Swing Dancing in Portland, OR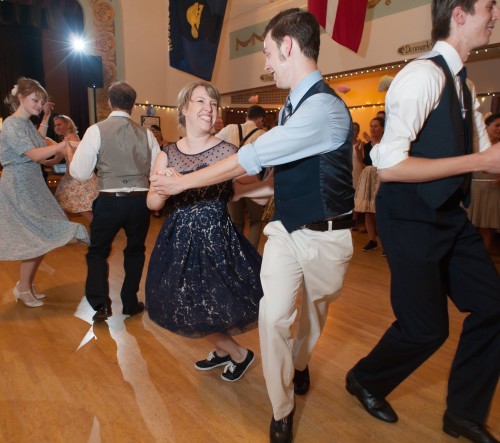 We believe that healthy relationships arrise from healthy individuals and healthy individuals are strengthened by healthy relationships. At Stumptown Dance, we provide unique, personal and relational, swing dance experiences using exercises in rhythms, shapes and connection. YOU are invited to explore Swing dancing at our various lessons and social dances in Portland, Oregon.
---
What kind of Swing dancer would you like to be?
– A person who goes social dancing when they can and catches a few lessons when they are convenient and the price is right. Check out the "Fast-ish Track to recreational, social Swing Dancing". Details coming soon.
– A person who wants to get as much as possible out of Swing dancing, learn how to be a great dance partner and not just dance but dance well. Check out the "Swing Academy -Swing Dancing from the ground up and the inside out". Details coming soon.